Hello my friends,

You were numerous in 2016 to send me messages to know my way of proceeding in reborning.
I was not able to answer all your requests due to lack of time.

But here's a special section for you on my technique to achieve a baby reborn caucasian :)
It is not a question for me of giving a course of reborning but just information to my way of proceeding.

My best friends to realize baby's beautiful skin are: the daylight, the sponges and the brushes and I use the technique of the "dissolve"("fade out") a lot (special degraded by paintings, Melted technique paint) so that colors can overlap and merge delicately without uniformity; this technique gives a very natural and realistic skin color.

To create a Caucasian skin I use 5 colors genesis heat set paints : brown, red, yellow, flesh tone and blue ;
With these basic colors you can get all other colors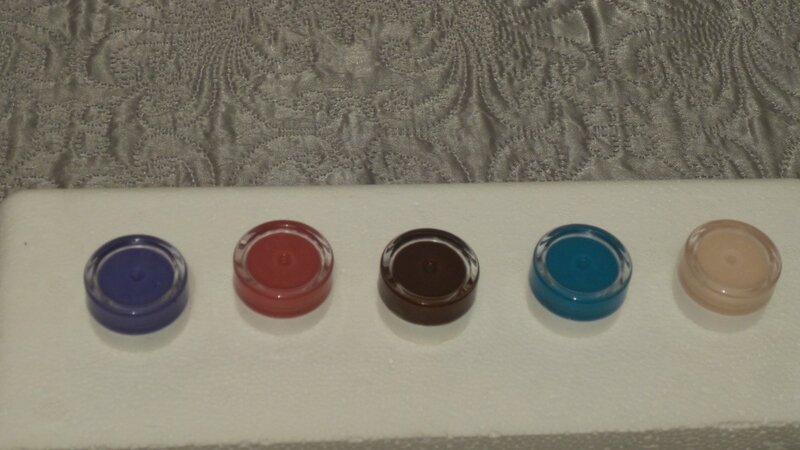 These colors are to be mixed and to be delicately measured until obtain the sought color, it will be the same for all your other mixtures.

To create the shadows and the folds I use 3 colors: brown, red and blue
For the first marblings I use the color of the shadows and the folds to which I add some red; and for the 2nd marblings I use colors: brown, yellow, red and blue
To stress certain red patches and folds: brown, red and blue
For the veining: the green and the blue (use the extrêmité of one the sponge and also a fine brush)
When this painting work is made, I have for habit to put down on the kit in small touches not uniforms, a fine beige color.
The way of using toweling is essential to obtain a beautiful result.
Here are mine :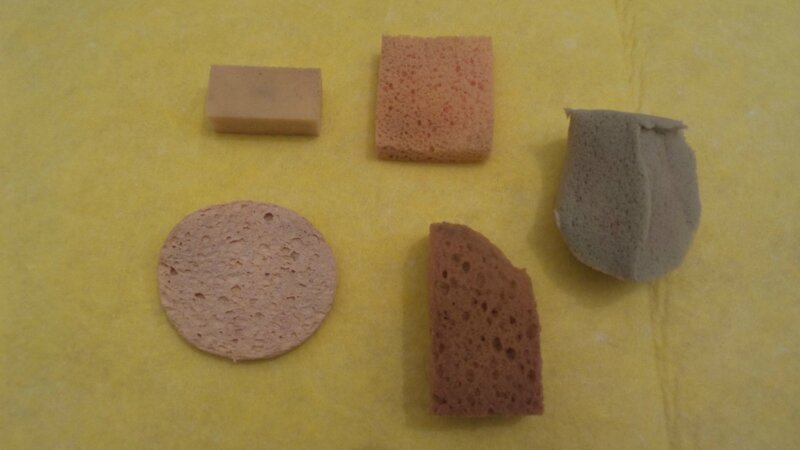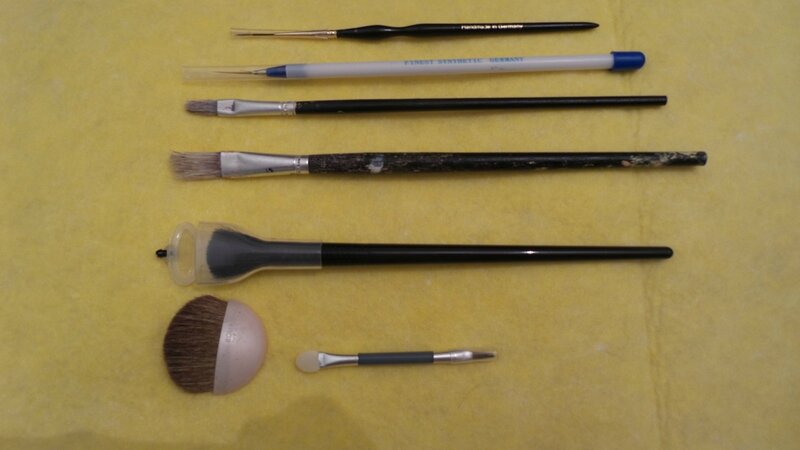 The passages in the oven are made after every application of colors, I use this type of oven: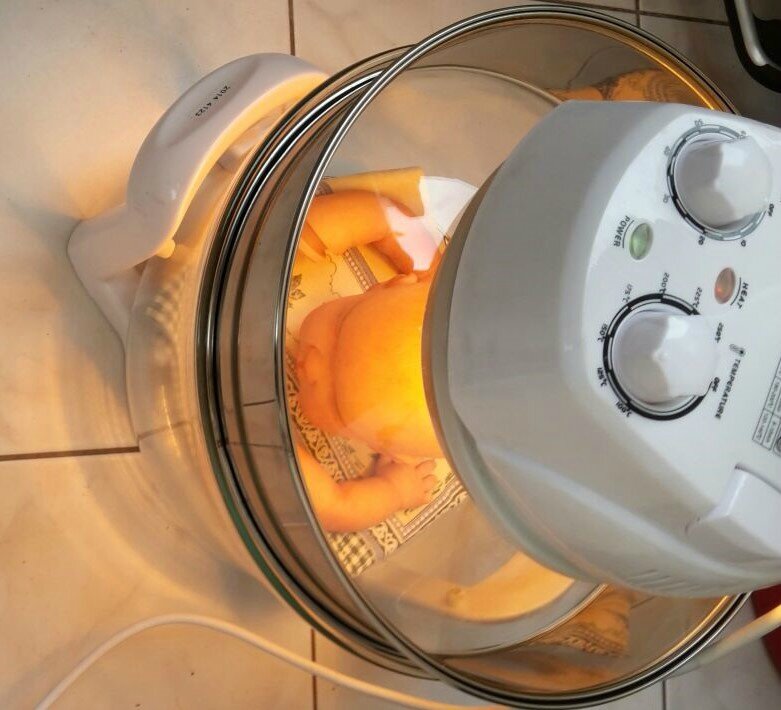 besides the skin color, details to be realized are very important (eyebrows, bluish effects, dark effects, lips, nails, ears, nostrils) are them who give most realism to a baby reborn, take your time to realize them.

I present you details and steps of the baby reborn stemming from the kit Paris which I realized in January, 2017